Soviet lenses are like a box of chocolate: you never know what you're gonna get.
I bought an Industar-69 with the idea that I was intentionally buying a "bad" lens. It's a 28mm f/2.8 lens originally attached to a half-frame film camera, the Chaika. It had to be infinity-modded to focus on mirrorless.
The seller told me emphatically — "NO!" — that it wouldn't work on my Ricoh GXR but I found a few examples so risked my $35 anyway.
Because Flickr is peppered with delicious examples like this:
A bit weird, distorted, desaturated, odd bokeh, vignetty, soft… Hardly destined for greatness. That was exactly what I wanted! It's easy to buy a sharp, perfect lens. It's not easy to shoot digital that feels like 1970s film.
And this is what I got today, my first day with this lens on my Ricoh GXR M: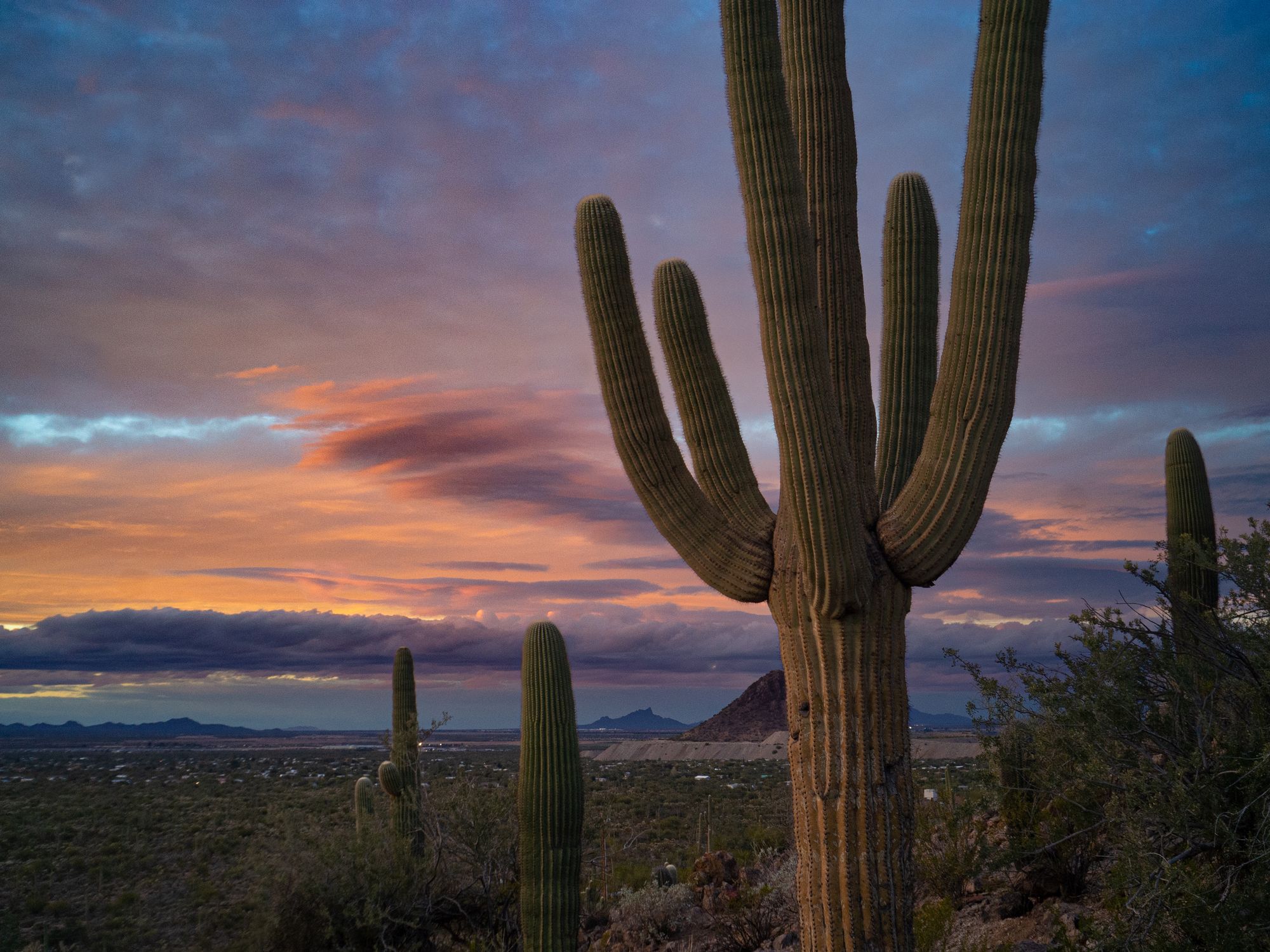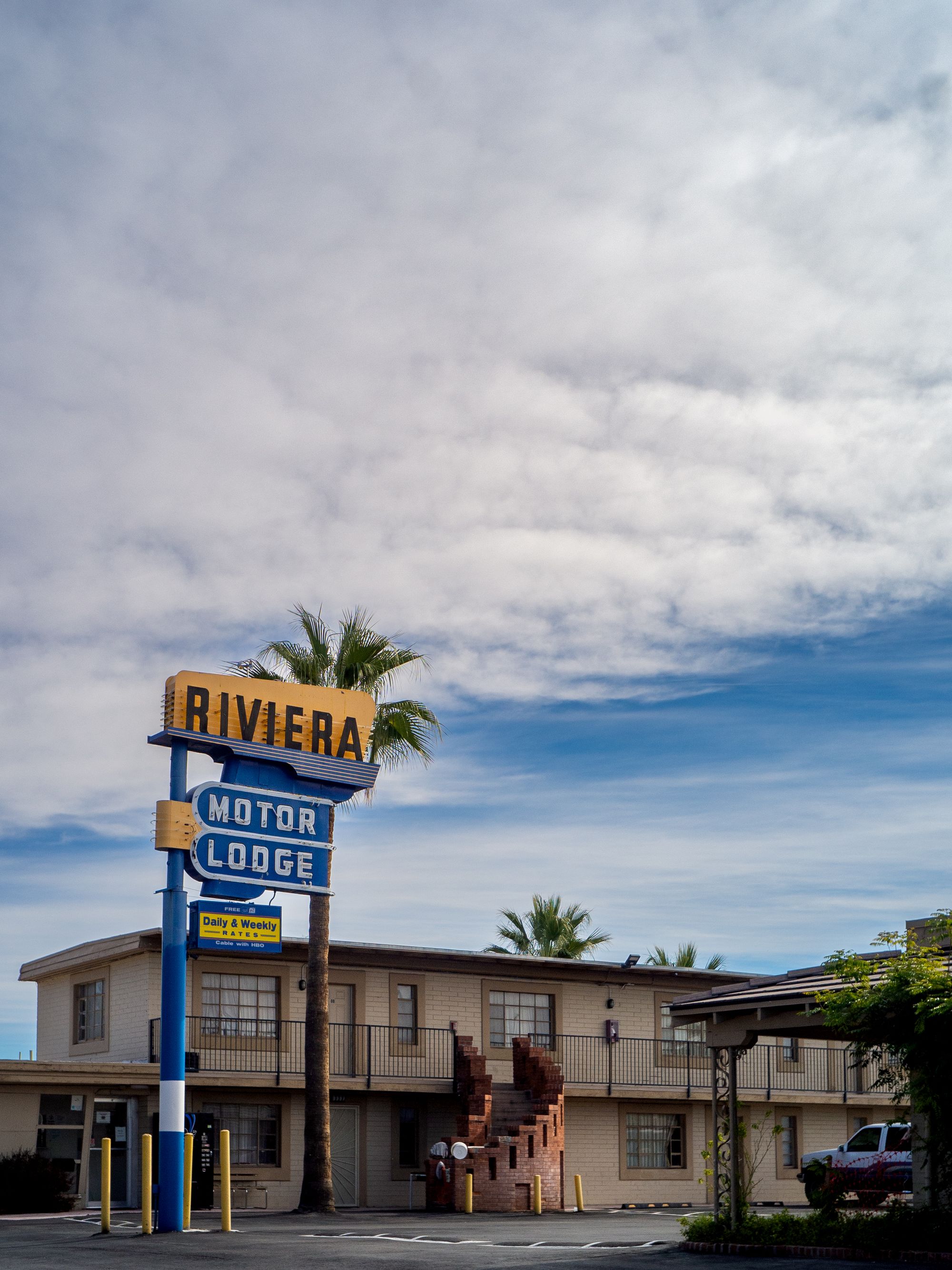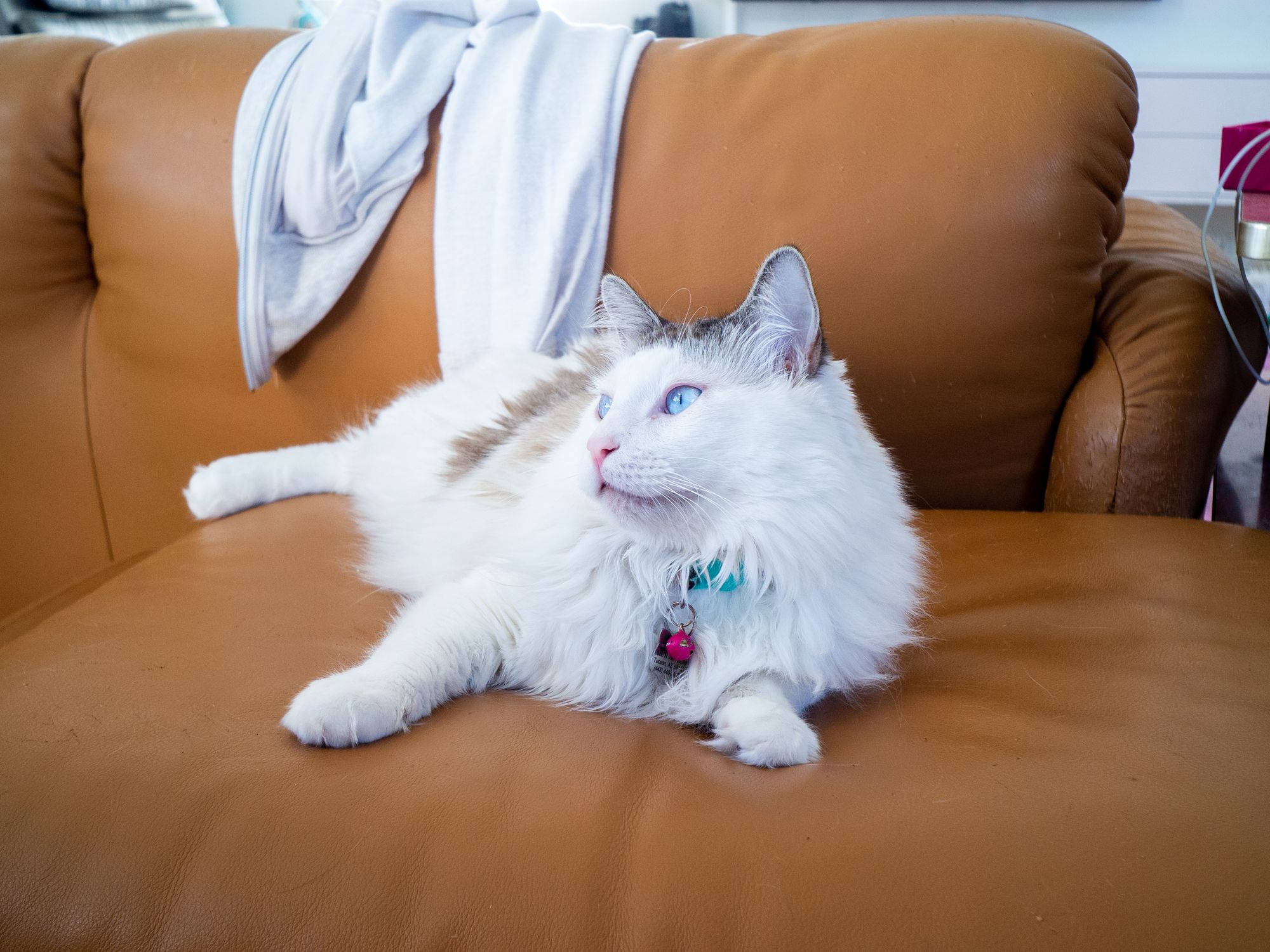 Check out the sharpness and detail at 100%: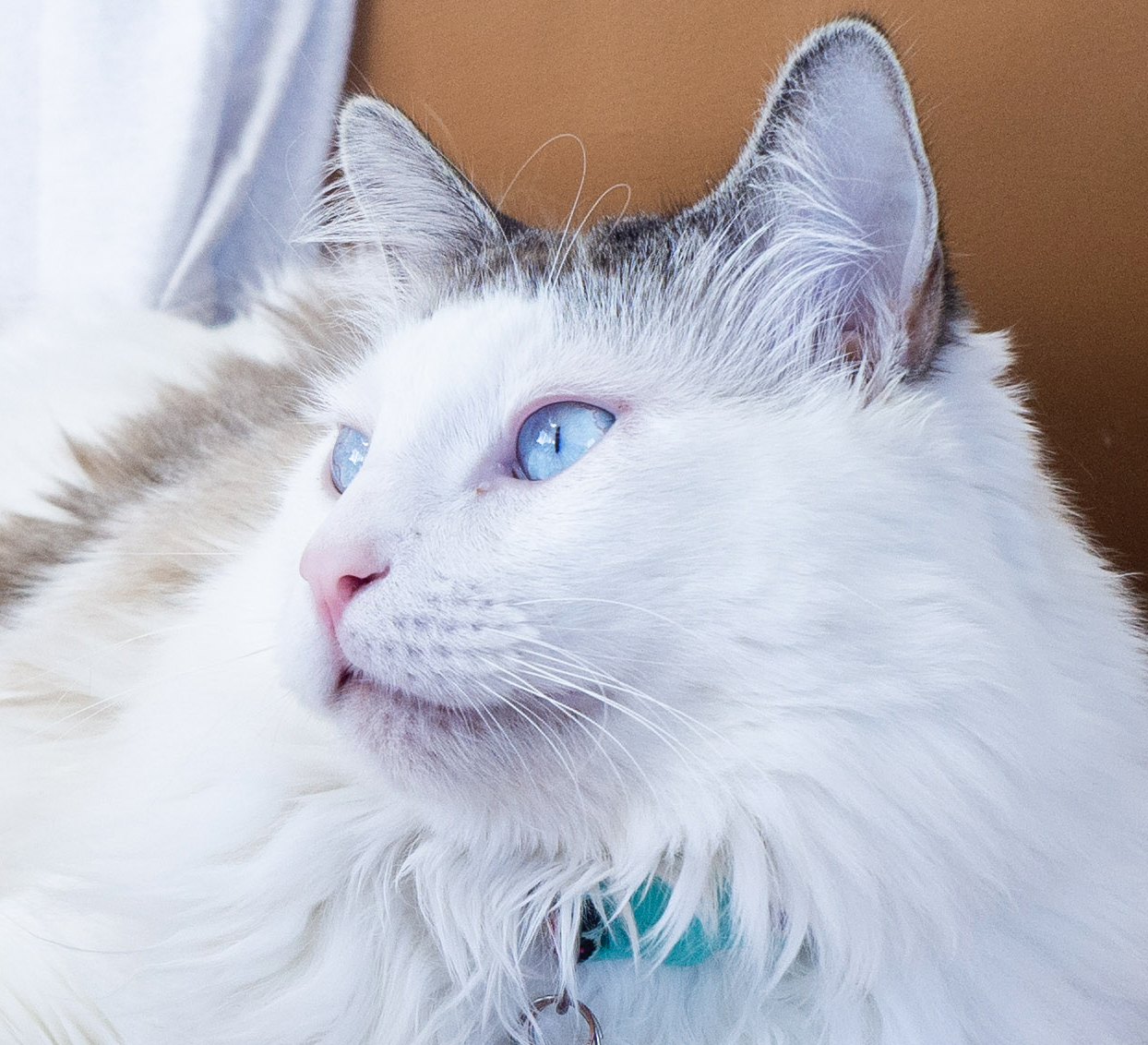 Not quirky at all.
It's a good lens.
Dammit!
It's teensy weensy, weighs nothing, and comes with a focus depth that is absurdly deep. Infinity is max 25 ft away… astonishing. I got the photo of that motel sign from a moving car; just set the lens to infinity and bam!
So yeah even though it doesn't fulfill my digital Diana dreams, I'm going to get a lot of use out of it.
And the rear of the lens is nice and flat so next time I'll try it on my Fujifilm X-M1. Maybe the problem is that the GXR is too good at dealing with old lenses.