You ever read or see something and immediately start squealing?
That was me when I saw Rob's Little Blue Book's short video about attaching a 1.55x anamorphic iPhone lens to the Pentax Q 01 standard prime lens.
Rob didn't include any image samples. But it didn't matter; I had to try it.
De-squeezing an anamorphic photo gets you a super-wide aspect ratio without throwing away megapixels.
The Pentax Q's sensor has a surprisingly film-like rendering already.
What could be better?!
He uses the Ulanzi 1.55xt lens ($55) but looking at the video samples, I didn't like the optical quality. And that's for video; still photography is, of course, more demanding.
There are other lenses, though — the Moondog ($125-150) and Beastgrip ($199) seem to be the highest optical quality. It seemed like the Beastgrip would be the best all-around. The 1.55x was out of stock so I thought, why not try the 1.33x?
It's a ridiculous splurge… but not compared to an actual XPan or even an actual anamorphic lens.
I bought the Beastgrip 1.33x with a 20% off coupon.
---
Today I got to try it for the first time. Like Rob, I attached it (* handheld it) over the Standard 01 prime, a 45mm equivalent lens.
Without the anamorphic lens: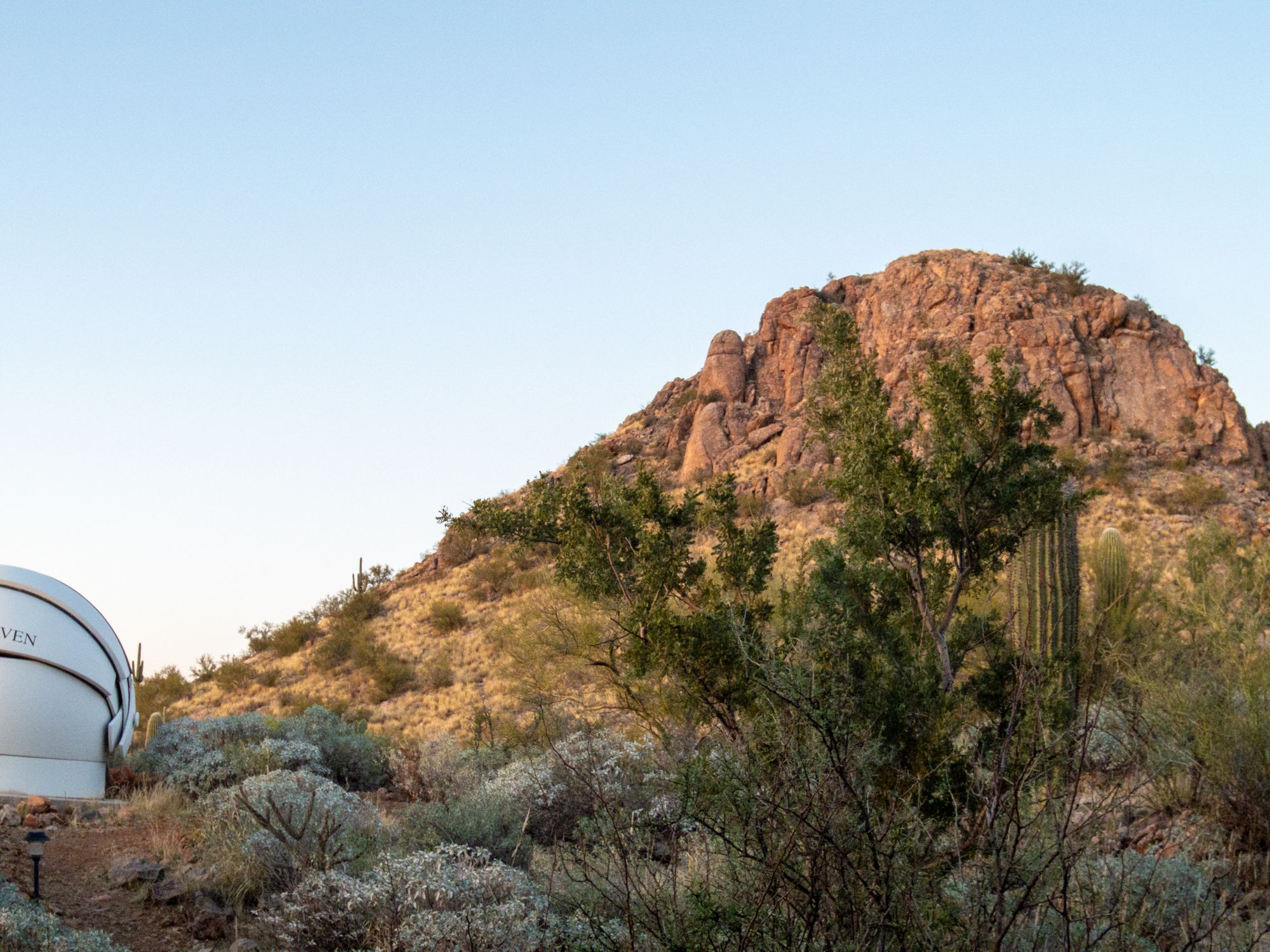 With the anamorphic lens: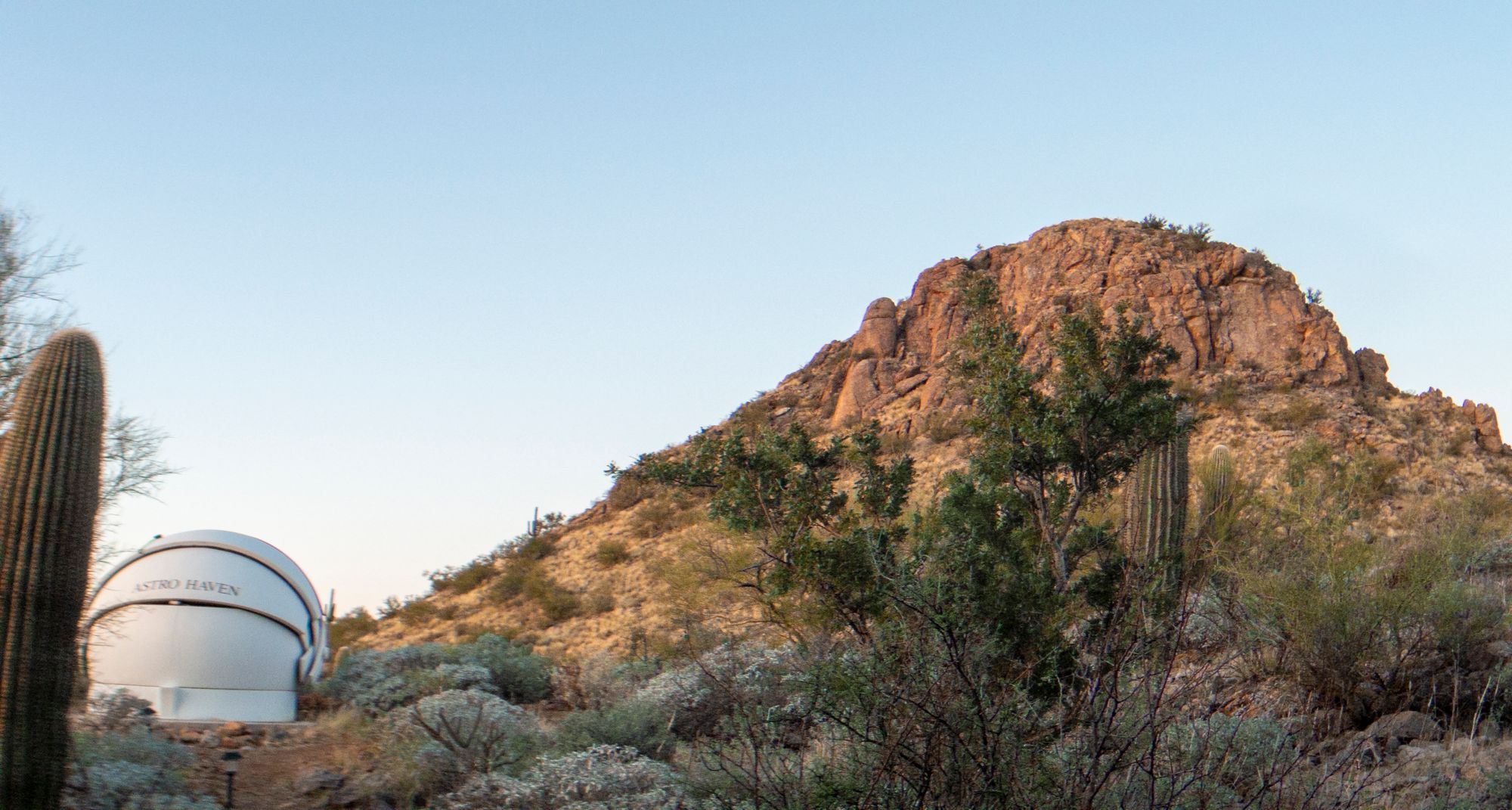 Not so impressive.
Loss of color, resolution, serious fringing — I did my best to edit it out but that fuzzy cross-eyed feeling says it's not all gone. And of course the left 1/5th is quite blurry.
Maybe the lens is de-centered?
Either way, I need to give it a better shot.
It was sharper handheld over my iPhone's standard camera (26mm equiv), which is what it's designed for. The Standard 01 Prime is 45mm equiv, so that could be part of the issue. And I was hand-holding it.
I'll try again soon with the 02 zoom, which starts at about 28mm equivalent, and better light. And I'll experiment with "flange" distance to the front element.
Reviews of anamorphic Phone lenses:
Is it weird that I prefer the iPhone 7 Plus footage to the newer ones? I just love the way those sensors look.